You think you're just a drop
in the ocean … but look at
the ripple effect one drop
can make …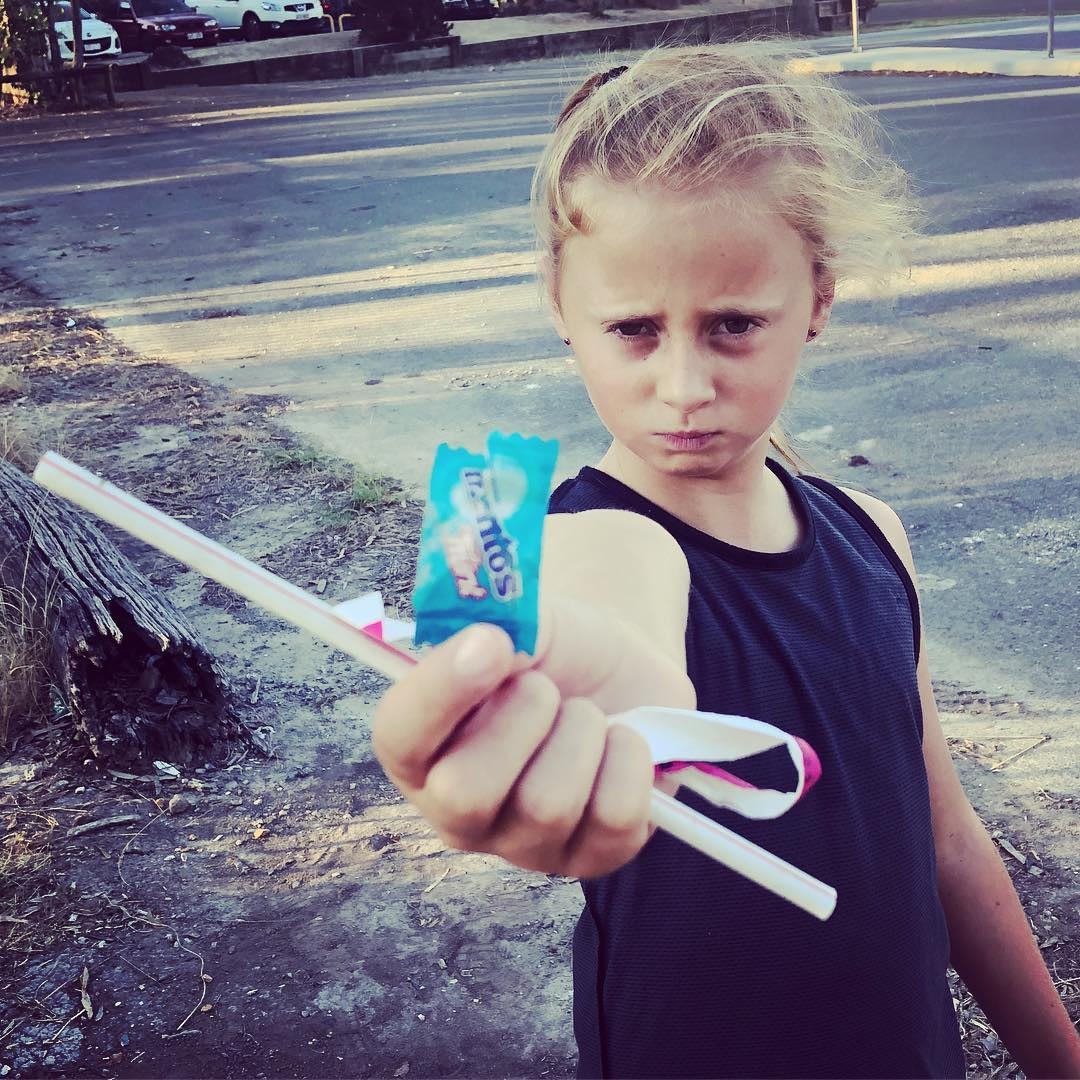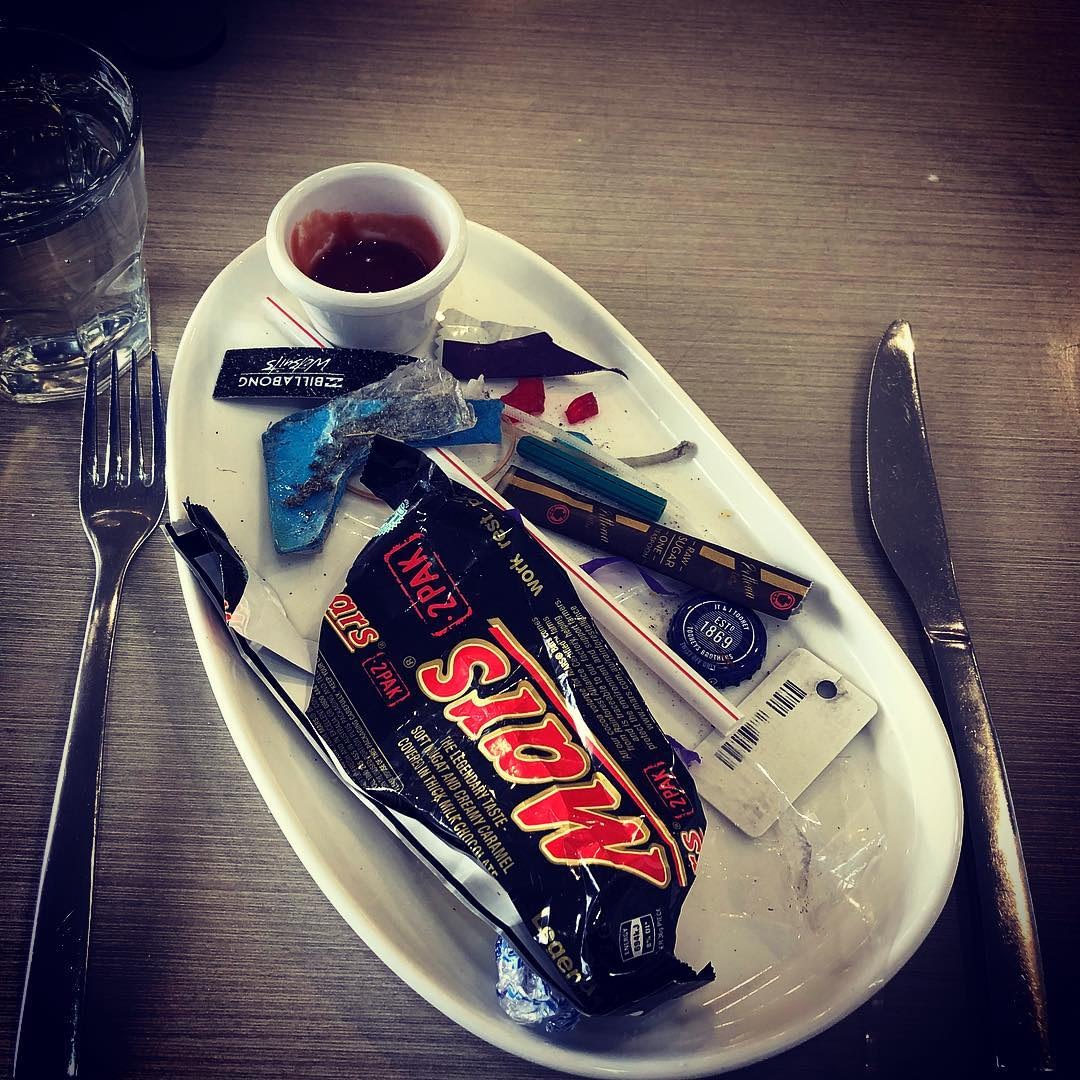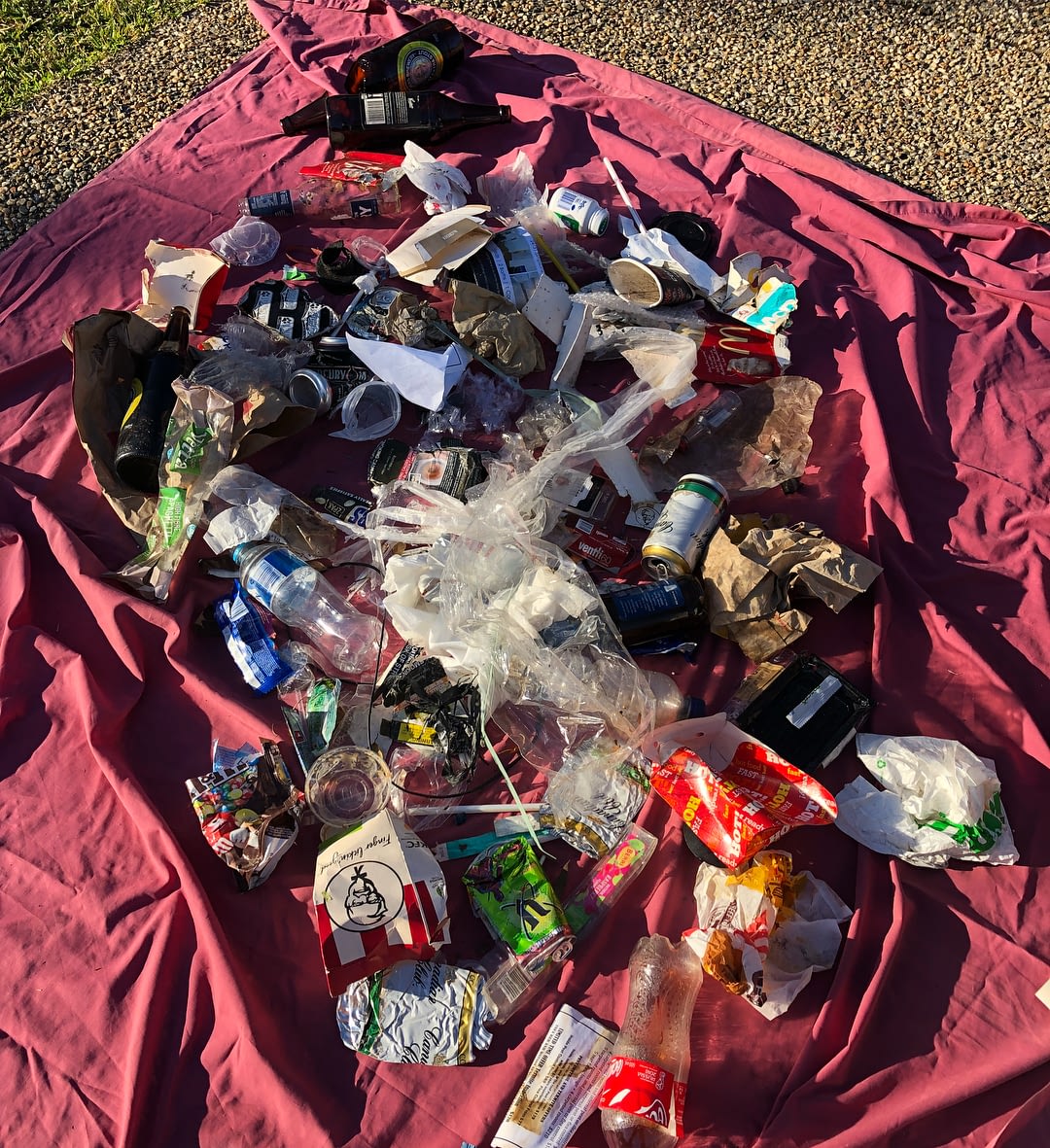 All of these items found on the Beaches, in the Ocean or Waterways.   The Collection of straws lead to the idea of introducing reusable staws  … see story below.
A Great Gift Extra 
Add a reusable straw
to your next Present or Gift.
A LITTLE RIPPLE
CAN MAKE A BIG DIFFERENCE
By switching to using reusable straws saw a large company reduce their straw requirments by 41,000 which drastically reduce the amount of disposable straws , used and then thrown away and finish up in our waterways.
Amber (aged 10 ) was so excited that a large company like Greyhound Australia on the Wheatstone Project  took  an interest and a step forward to help reduce single use and non essential plastics from their workplace, replacing  41,000 plastic straws used in 2018.
On its own this is a great initiative by a company, but it's sometimes these small steps  ' ripple effect' that can kick-start a whole change of mindset with regard to  waste. This may just highlight the issue and lead to small changes from there.  Amber heard about and decided to take part in the 'Take 3 for the Sea' initiative – where anytime you leave a park, beach or anywhere you pick-up 3-pieces of rubbish. So as she was doing this, the whole family  joined in . The problem is when you start looking and pick-up 3 pieces of rubbish – you often can't stop at that, as you start noticing more and more rubbish everywhere you go…… I guess it was always there, but we just glossed over it and didn't notice there was so much until we looked and it only took this one thing to open our eyes and now we have made improvements at home with recycling and better purchasing – limited plastic bottles, take away coffee cups, plastic cutlery, etc, etc – it all started with one action and hopefully this straw initiative is first thing that might kick off other recycling options in your work place or home.
Follow 'A Little Ripple' … 
…   @alittleripple
TAKE 3 FOR THE SEA
Take 3 pieces of rubbish with you when you leave the beach, waterway or anywhere and you have made a difference
Over 8.3 billion tonnes of plastic has been made since its mass production began in the 1950s. Only 9% of this plastic has been recycled, the other 91% sits in landfill, floats in our oceans or has been burned. An estimated 8 million tonnes of plastic enters the ocean every year. Many animals mistakenly ingest plastic believing it to be a food source. This can cause injury, suffocation, starvation and often death. Plastic contaminates our air, land, sea and can enter the human body through the food we eat, the water we drink and the air we breathe. Check out the Take 3 website for amazing videos and information
BWA Promotions is proud supplier for all ' A Little Ripple' Straws, Coffee Cups and other promotional requirements.  BWA also offers a large selection of branded Promotion Products with your own Logo or Business name, for details see our range on the Promotional Products Page.