You think just one drop in the ocean …
doesn't make a difference !
Look at the ripple effect just one drop can make …
Meet    "A Little Ripple"
       Amber a young girl, with a passion and mission to rid the waterways of rubbish. Her love of the Ocean and Waterways sees her
pick up rubbish every time she visits the beach.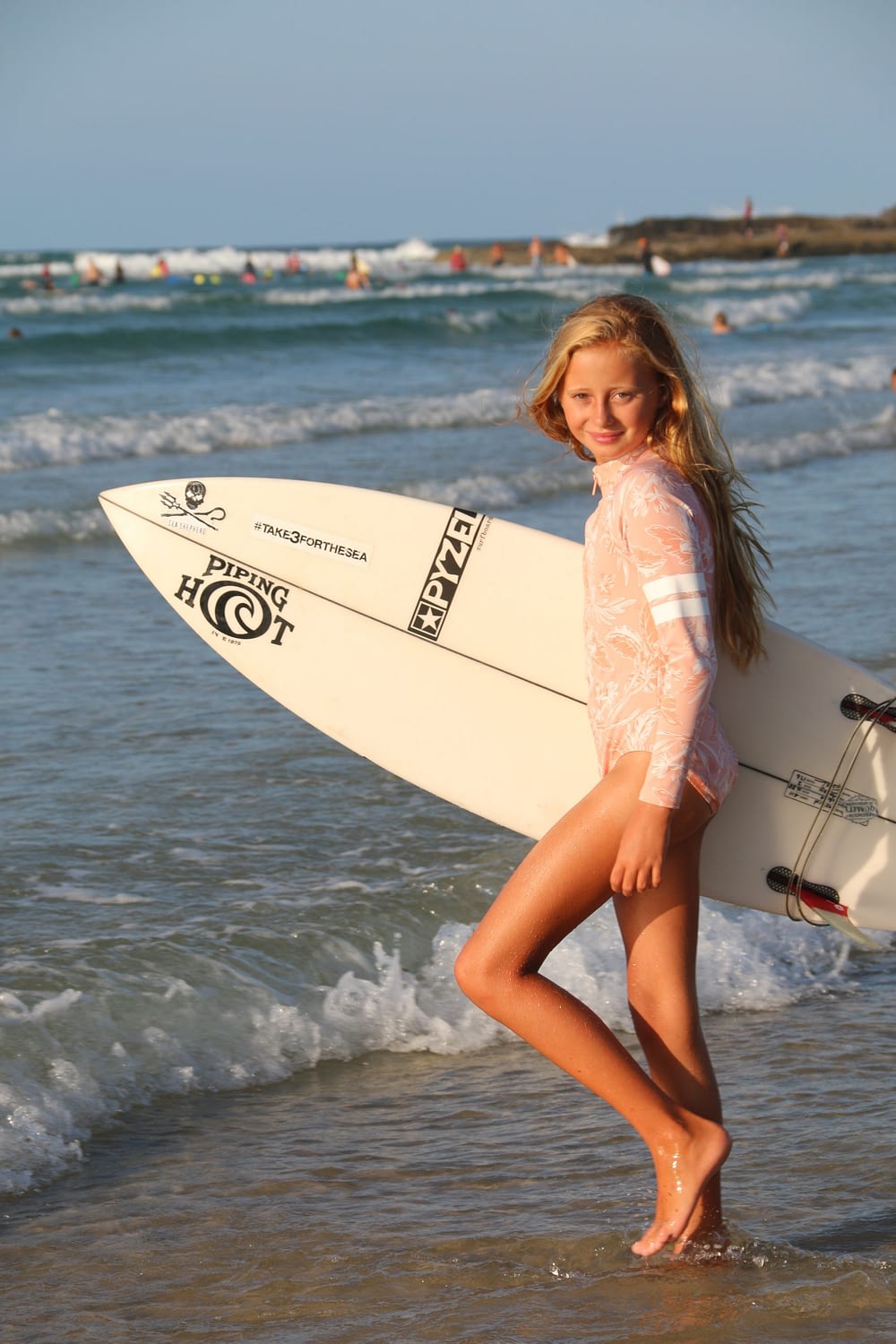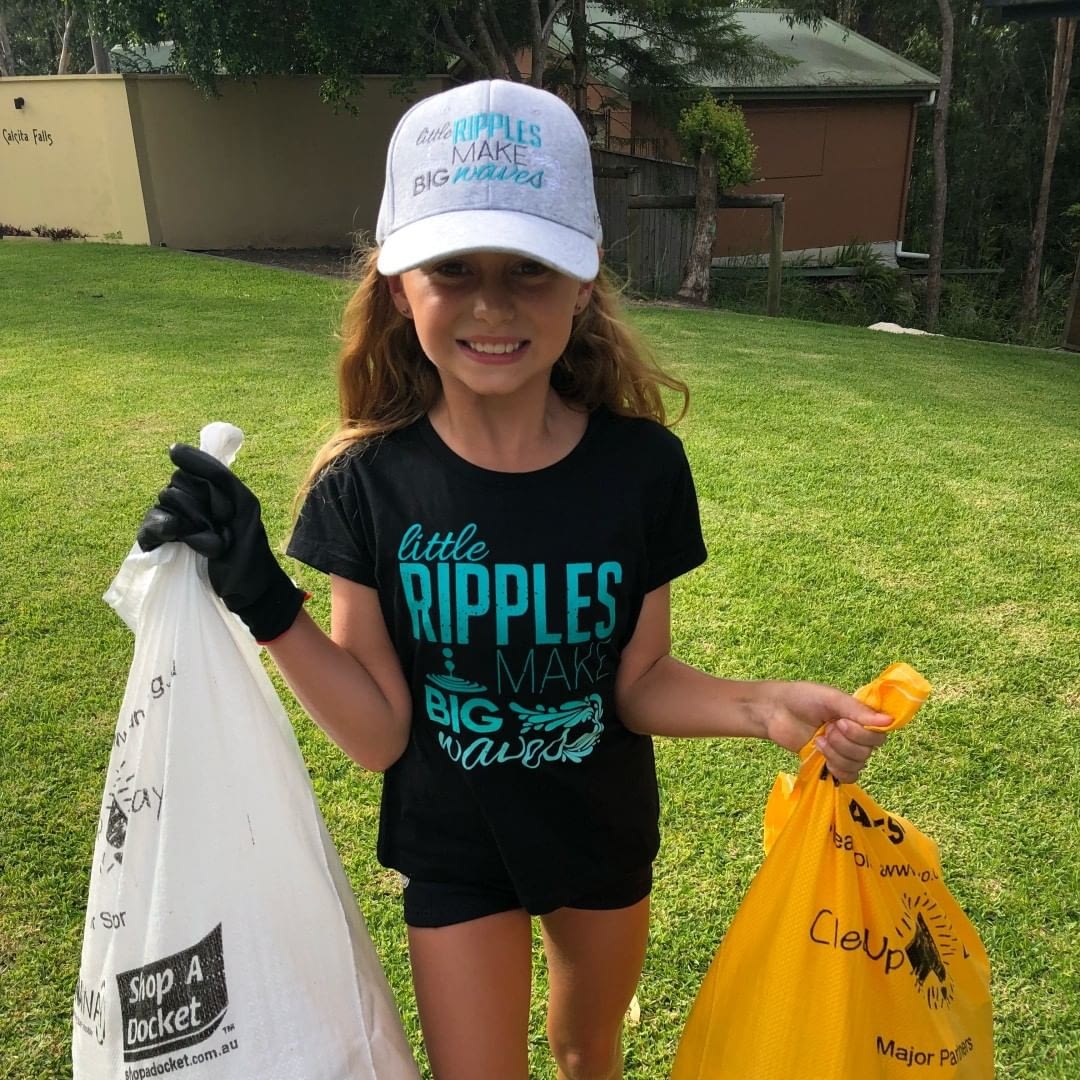 AMBER
TO THE RESCUE
What started out as some rubbish collection at her local surfing spot has turned into an inspirational environmental campaign for this 10- year-old student.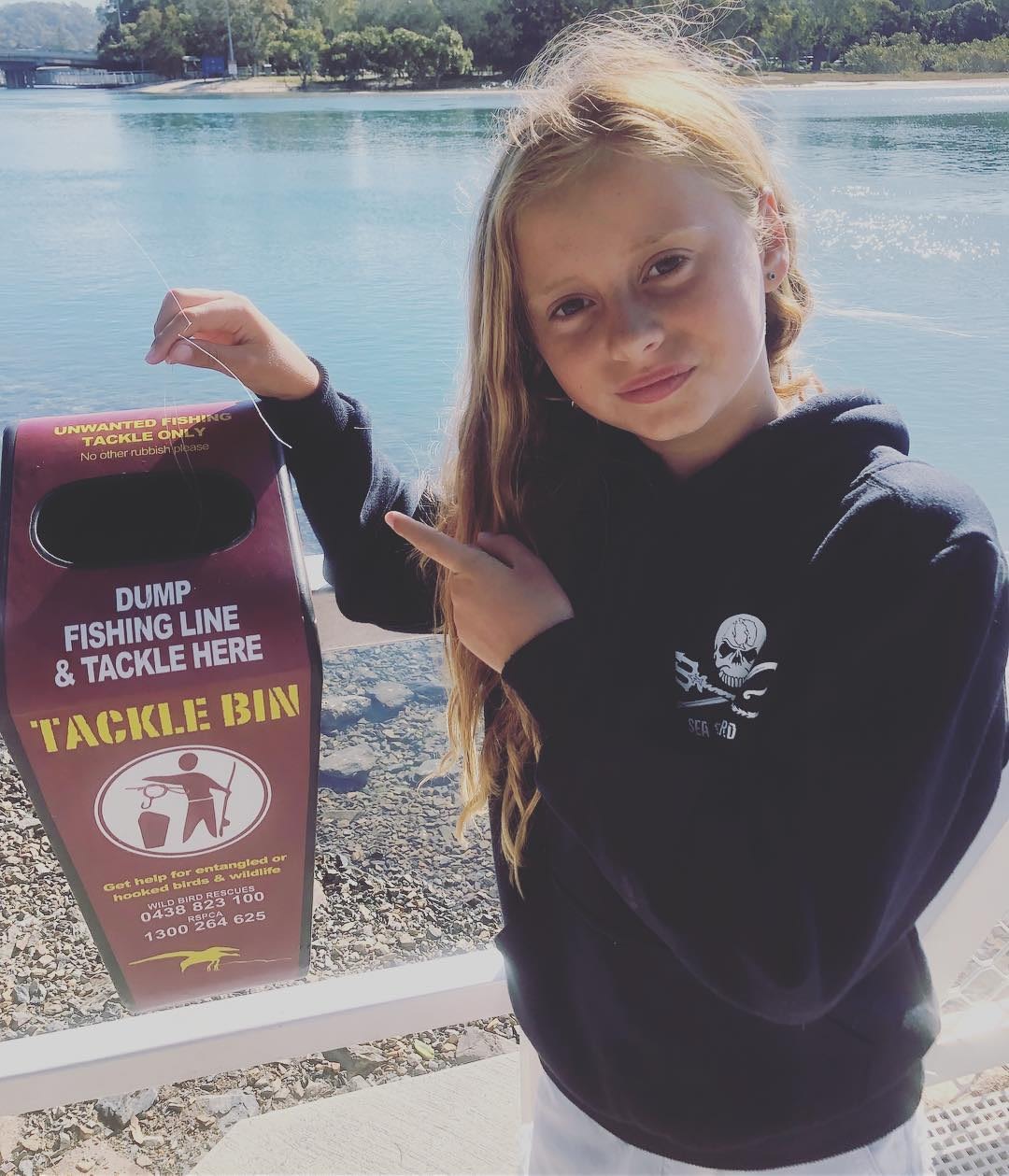 This is the type of rubbish people are leaving behind when they vist the Gold Coast Beaches and Waterways
so Amber, her family and friends all take 3 for the SEA … that's pick up 3 pieces of rubbish each time they visit the waterways
YOU TOO CAN HELP SAVE THE ENVIRONMENT  !
the love of the clean waterways continues the passion for AMBER
And she takes  full advantage of the Ocean and Rivers by Surfing and Wakeboarding nearly everyday.
Check out some of the incredible photos of Amber collecting
rubbish and helping out with Take 3 for the Sea.
Follow 'A Little Ripple' … 
…   @alittleripple
When not collecting rubbish you can see Amber taking advantage
of the Ocean and Rivers by Surfing and Wakeboarding.
Follow 'Amber Surf & Wakeboarding' … 
…   @amberwake
BWA PROMOTIONS  proudly supports  AMBER and the  Little Ripple  idea in cleaning up the Oceans, Waterways and  environmental 'a little ripple' at a time.
BWA is also a proud supporter of  Surf Lifesaving Clubs and specialises in clothing for Sporting Clubs and Community Teams which include Caps, Jackets, Polo Shirts, Singlets and Tee Shirts, plus sports bags and back packs.